Search hundreds of millions of family history records in an instant.
Get access to Census records from the 1800's and beyond, military records, immigration documents, and millions of family pedigrees!
Try it Free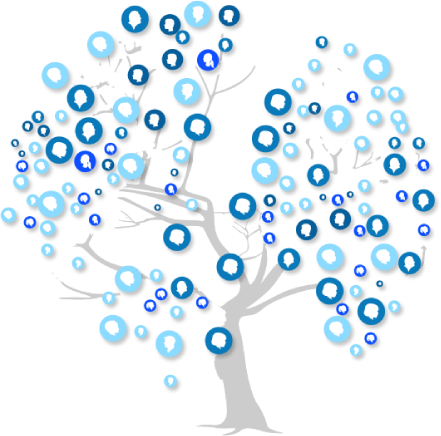 Connect to the world's largest family tree
Tap in to the largest single, connected family tree in the world. Millions of names, from 170 different countries, merged into a universal, with powerful algorithms that remove duplicates. It grows bigger every day.
Try it Free
We build your tree for you
Build a family tree containing thousands of names in just hours or days, not weeks or months.
How? With just a few generations, we search across our massive universal tree, and find your ancestors for you, merging them in to your own family tree
Try it Free
Always working, night and day

Finds new links & connections to complete "genealogical gaps"

1

Notifies you when new names are added to your tree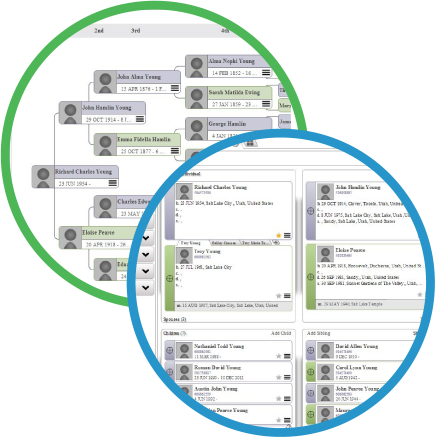 Multiple ways to view your tree
View your entire family tree (including living relatives) on one screen, or in a dozen other ways, making it easy to work on your family tree.
And, we preserve your view, so no one can add to or change your information.
Try it Free
Sign up for a free trial account
and begin tracing your family history today
Begin Free Trial